Propulsion for AUTONOMOUS aircraft


SMALL PROPulsion systems to power the
future OF flight together
At Jet Engines Australia, we are innovating a new range of turbojet and turboprop engines to enable a future family of autonomous aircraft. 
ADDITIVE MANUFACTURING
sustainable solution
Metal additive manufacturing allows innovations in design, lead-time, thermal efficiency, rapid prototyping, customisation and cost-effective inventory management. 3D Printing increases sustainability by dramatically reducing waste during the manufacturing process.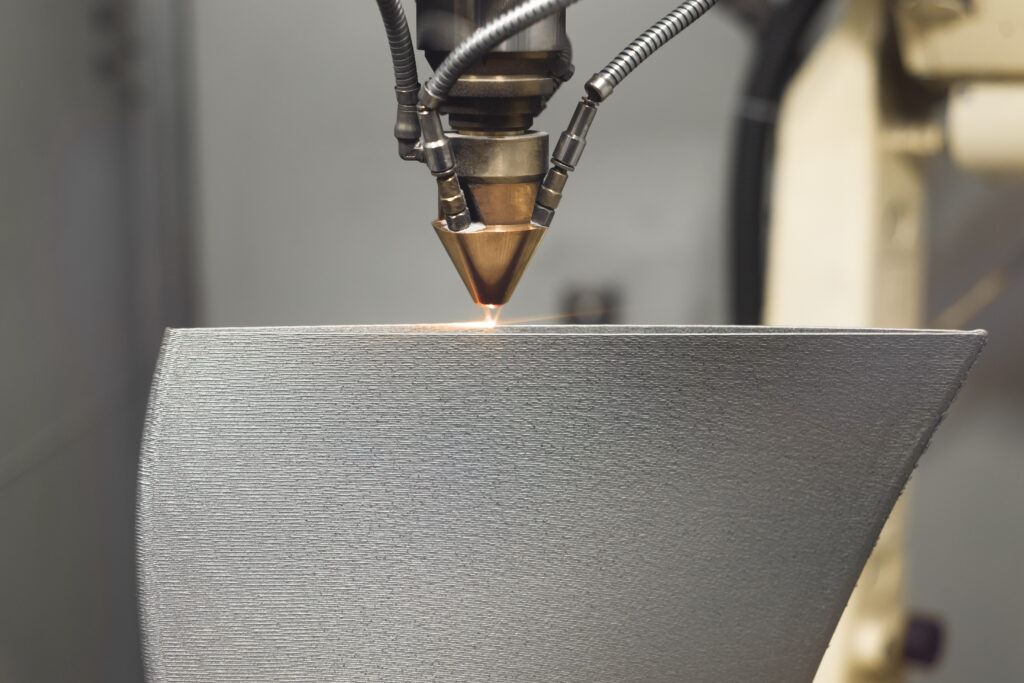 Single spool rotating assembly, low complexity design
3D Printed components, lightweight, low part count, optimised for performance and cost
Brushless electric drive starter-generator, universal dual digital controller allowing integration with all avionics systems
Designed to Military and Civil standards
Aluminium alloy, titanium, high strength steel, stainless steel and nickel-based superalloys
"100% Australian designed and manufactured"
Jet Engines Australia is an innovative aerospace engineering and manufacturing company, located in Sydney, AUSTRALIA. Our mission is to develop turbomachinery capability in Australia and provide our defence and aerospace industries with engineering excellence and innovation.